2013
Members of Goergion NGOs in Czech republic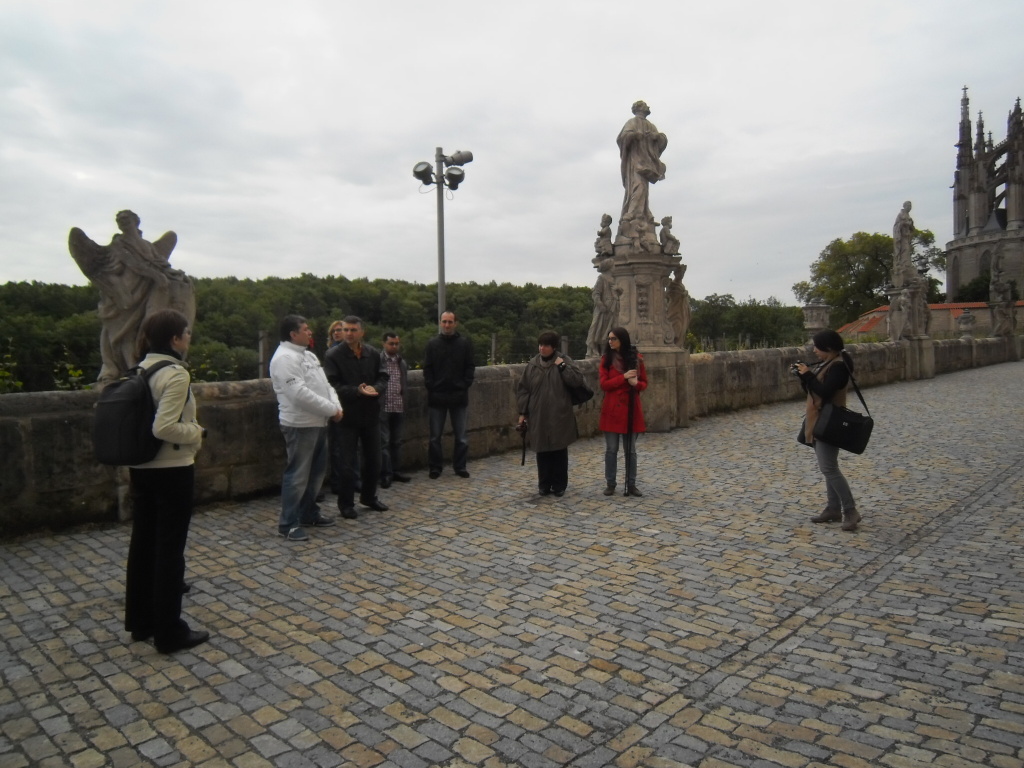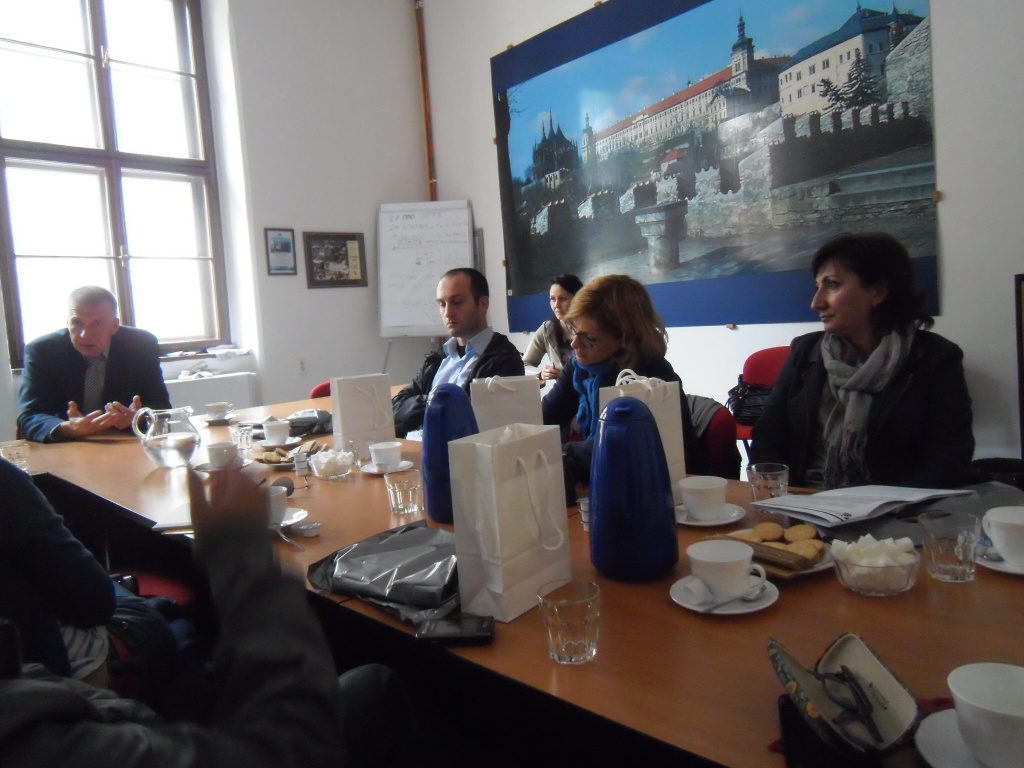 A group of Georgian NGOs invited by OSF visited Kutna Hora. The program was prepared by Agora CE. They talked to the Mayor Ivo Šanc about support of NGOs from the city hall And also to Several NGOs about Their cooperation with the city hall.
On Thursday 12.12 2013 a group of Georgian NGOs visited the Ministy of Interior to speak to JUDr. Matula about Czech Civil Service Act. They also visited the Education Centre for Public Administration to speak to Ing. Jana Voldánová about new approaches to the education of civil servants. On Friday 13.12 2013 a group of Georgians visited the Institute for Public Administration in Prague, they listened to a presentation on Education of Public Officials in the Czech Republic and then engaged in a discussion. They travelled to Milevsko, in Central Bohemia where the Mayor took part in a twinning conference organised in Tbilisi in 2011. They heard from Bc. Bc. Zdeněk Herout, the Mayor on education from the municipality point of view. All participants highly appreciated czech experiences.
Study tour of Georgian NGOs members organized by People in Need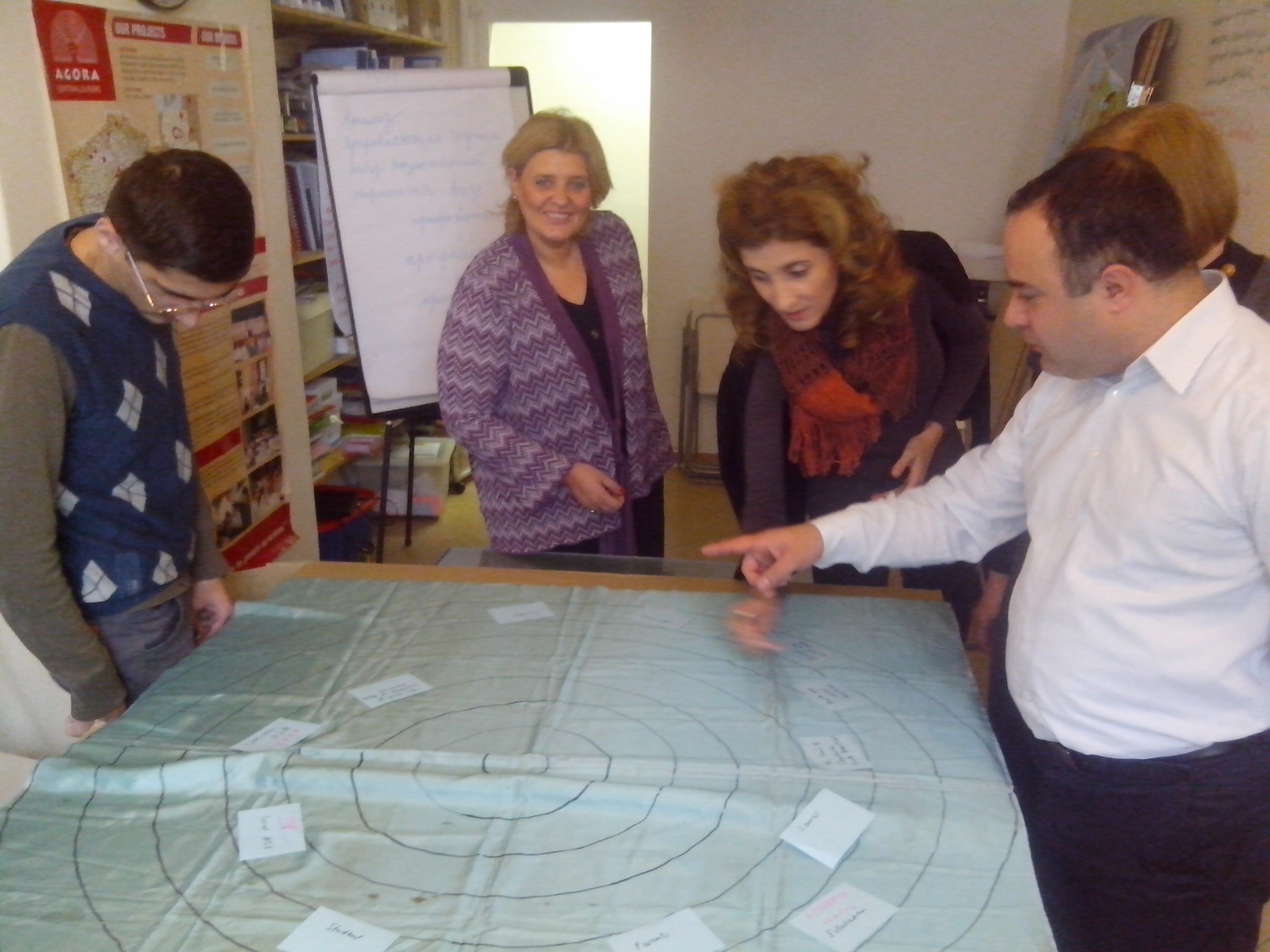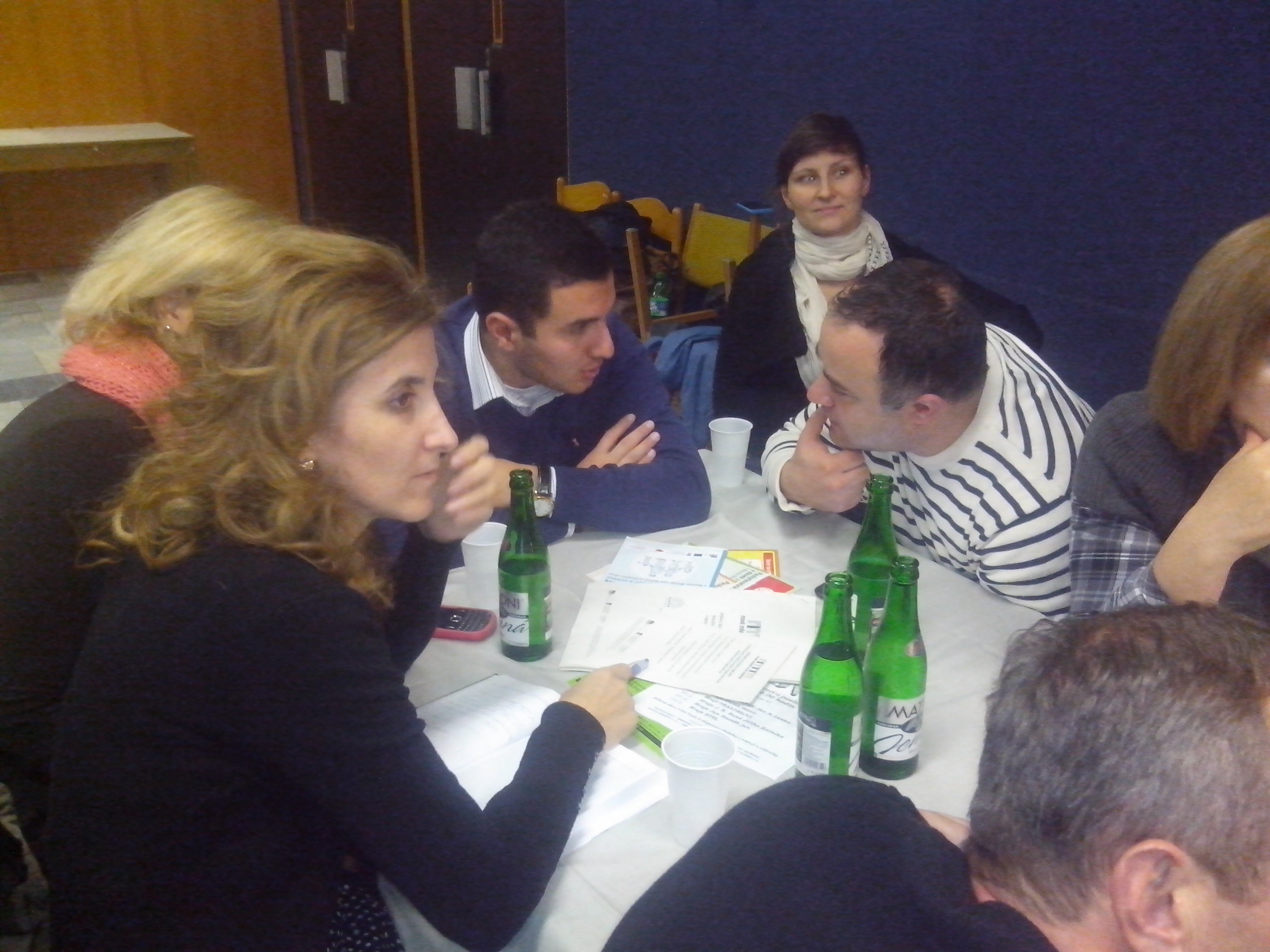 On 19th – 20th of November 2013 Agora organized a part of a study tour of NGOs invited by People in Need to CR.First day the participants visited Agora´s project Involvement of citizens into strategic planning of Nove Mesto nad Metuji. They saw how the big public meeting is organised and moderated.The second day I. Bursikova conducted a seminar about strategic planning in the premises of Agora CE.